Design with Heart in Mind, Develop with Research in Hand,
Work on Experience & Transparency.
Freelance Web Designer Malaysia with over 10 years experience, I've helped small to large businesses make an impact online with expertly crafted bespoke websites. Each website project is unique with its own set of challenges. I treat each one with the same approach, respect & dedication. I'll work closely with you to make sure your project stays within budget & that we meet the agreed deadline. With every project, I strive to create an engaging, user friendly website, built to convert and maximize your ROI. I believe in transparency and honesty. This underlines everything I do.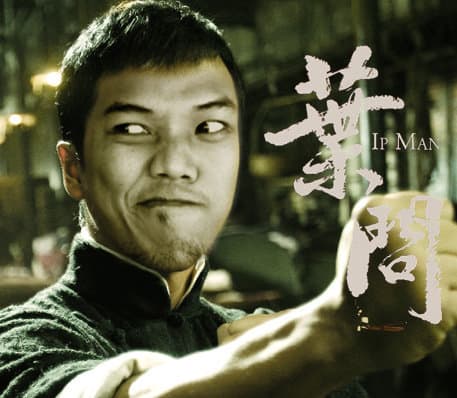 Firdaus Ikhwan (fido) is a web designer & developer based in Shah Alam + Subang, Selangor. I used to work with people around Malaysia, Singapore, Brunei and many more. I'm doing full-time as freelancer. If you like my work, please feel free to contact me through my email address at fidodesign.net@gmail.com or via mobile @ 017 – three one seven 5988. Ask anything, i'll try my best to help you with solutions. SSM registered company [FIDO RESOURCES]
Type of services
Web Design & Development
Landing Page
e-commerce
Domain and hosting
SEO
Digital Marketing
Facebook ads
Branding
Printing
Graphic design
Video production
Qurban & Aqiqah
Digital Invitation